Breast Implant Reconstruction Fat Grafting Patient 02
Breast Implant Reconstruction Fat Grafting Patient 02
Back To Breast Implant Reconstruction Fat Grafting Gallery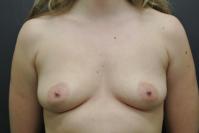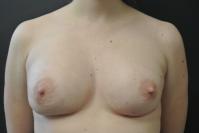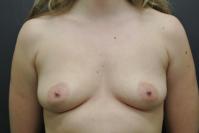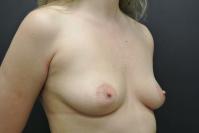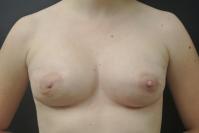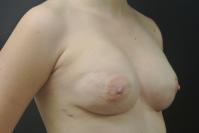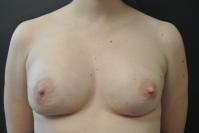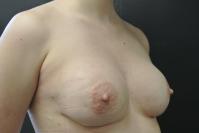 Description:
Patient Gender: Female
Breast Reconstruction
Reconstruction Method: Breast Implant Reconstruction/Fat Grafting
Reconstruction Notes: The photos are in order showing the staged process with the before and after in the first row. This patient carries the BRCA+ genetic mutation so she underwent a bilateral mastectomy with nipple sparing. Row 2: Her before photos. Row 3: She had tissue expanders placed following the mastectomy and then 3 months later they were switched out with silicone breast implants. Row 4: She had fat grafting done to help improve some of the imperfections.
---