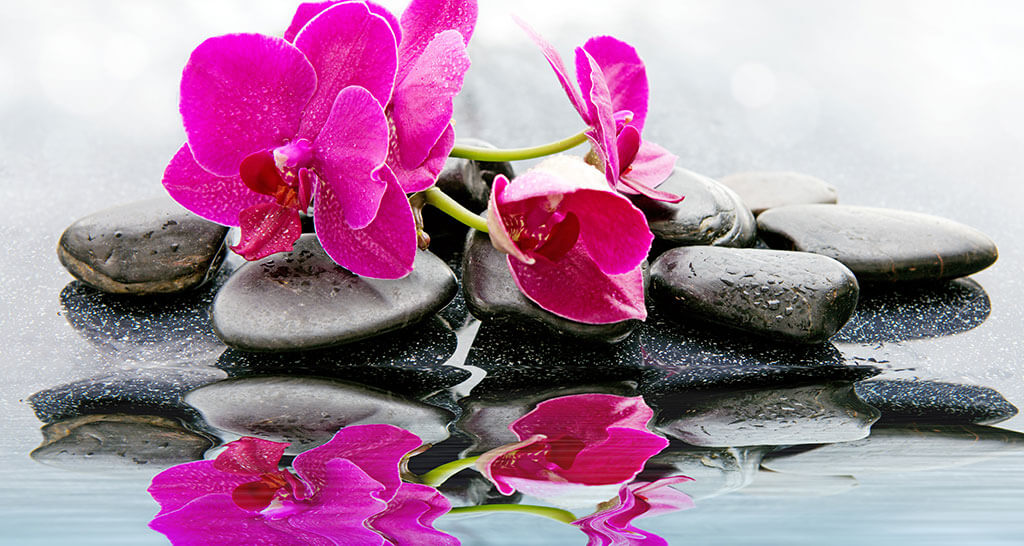 Dr. June Chen
Active member of the American Society of Plastic Surgeons, American Society of Reconstructive Microsurgery, Utah State Plastic Surgery Society, and the Utah State Medical Association.  Currently operates at the Intermountain Medical Center (and other Urban Central Region Facilities), Intermountain Surgical Center, St. Mark's Hospital, Salt Lake Surgical Center, and the Primary Children's Medical Center.
Dr. Chen's distinguished career has taken her throughout the United States. She received her Bachelor of Science from Southwestern University in Georgetown, Texas in 1991. After four years of training at the University of Texas Medical Branch in Galveston, she received her Doctorate of Medicine in 1995. She moved to Nashville, Tennessee for postgraduate studies at Vanderbilt University Medical Center, as well as a free electron laser fellowship.
Reconstructive Surgery
---
Plastic surgeons perform more than one million reconstructive procedures every year. Reconstructive surgery helps patients of all ages and types.  Whether it's a child with a birth defect, a young adult injured in an accident, or an older adult with a problem caused by aging.
Learn About Reconstructive Surgery
Cosmetic Procedures
---
Dr. Chen can perform a variety of procedures to augment, reshape or reform your body. If you are not satisfied with how you look and feel, Dr. Chen can help you with procedures that help you rediscover what makes you beautiful.
Learn About Cosmetic Procedures
Non-Surgical
---
Non-surgical treatments, or minimally invasive cosmetic procedures, can reduce the appearance of lines, wrinkles, hyperpigmentation, and other skin imperfections.  At Dr. Chen's office in Salt Lake City, we offer some of the most popular and effective non-surgical treatments.
Learn About Non-Surgical Procedures